DJ FemmeTastic mainly plays Dancehall and HipHop music infused by her own style, attitude, feelings and flavor in each performance. to the question: 'what will you play?' her answer is always the same: ' I will let the vibes of my audience lead me'. Never the same, never predictable and never boring; this is how FemmeTastic her DJ sets are described.

 this DJ is not afraid to also grab the mic every now and then to create some more interaction with her audience. A true performer who enjoys every aspect of the entertainment industry.​​​​​​​
FemmeTastic has played worldwide and is not about to stop any time soon. With gigs in Turkey, Swiss, Suriname, the USA, and various European countries she is just getting warmed up. Within the Netherlands she has played all the big venues. Her Festival season is becoming more and more booming every year due to the following Festivals where she has already played: Jamrock, Vunzige Deuntjes, Juicy, Milkshake, Kwaku and Oranjebitter.
Click below to book DJ Femmetastic:
​​​​​​​    ​​​​​​​
Soundcloud & photo gallery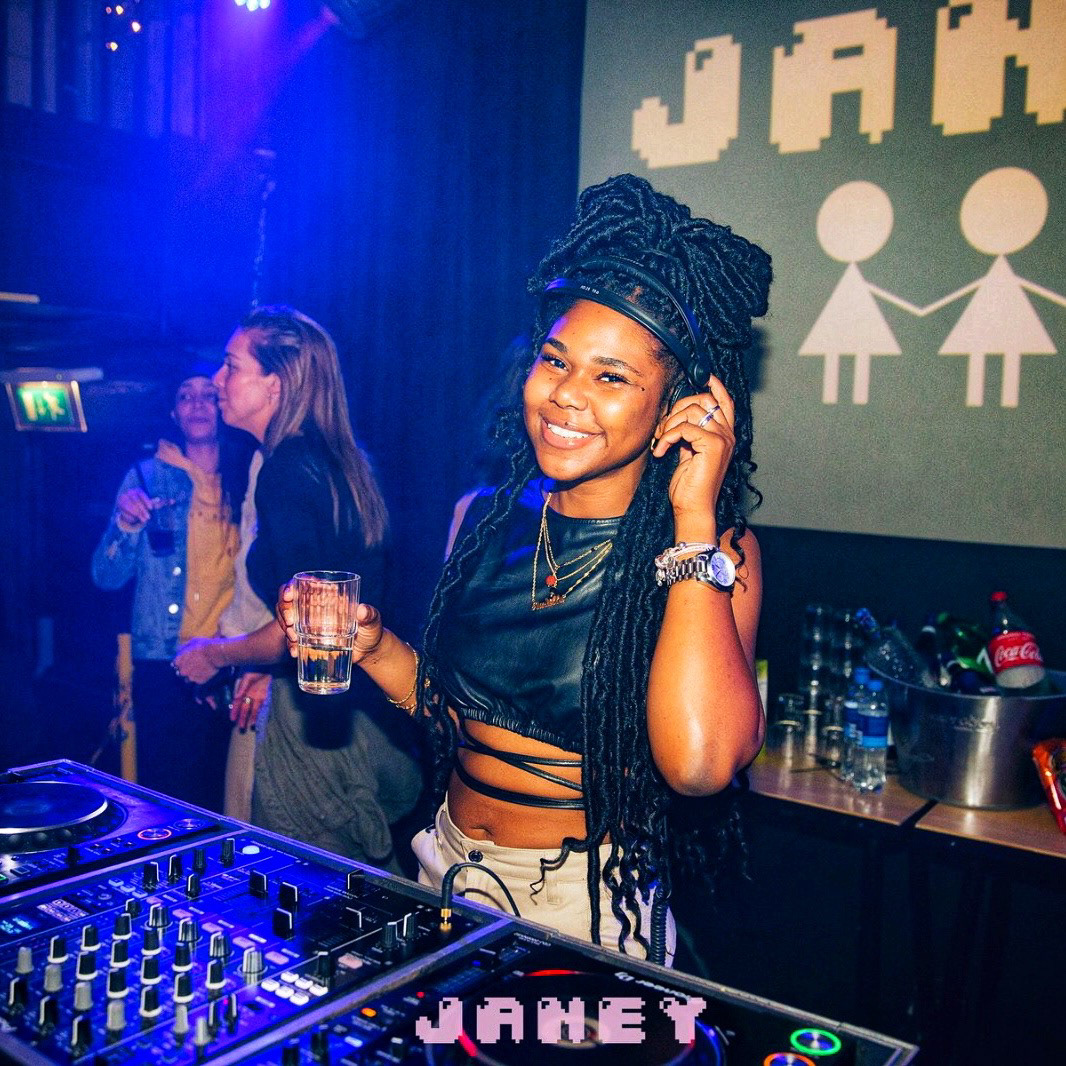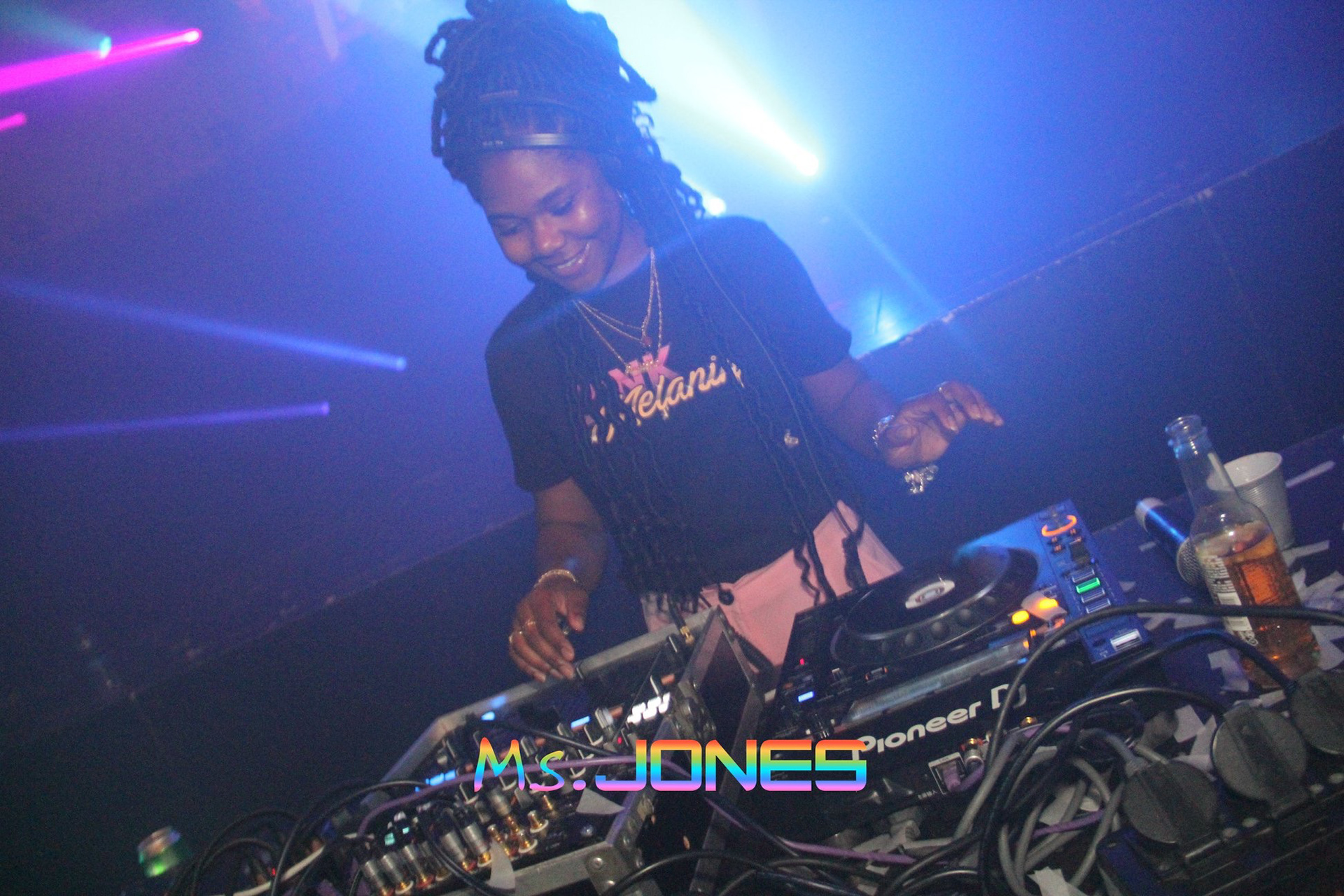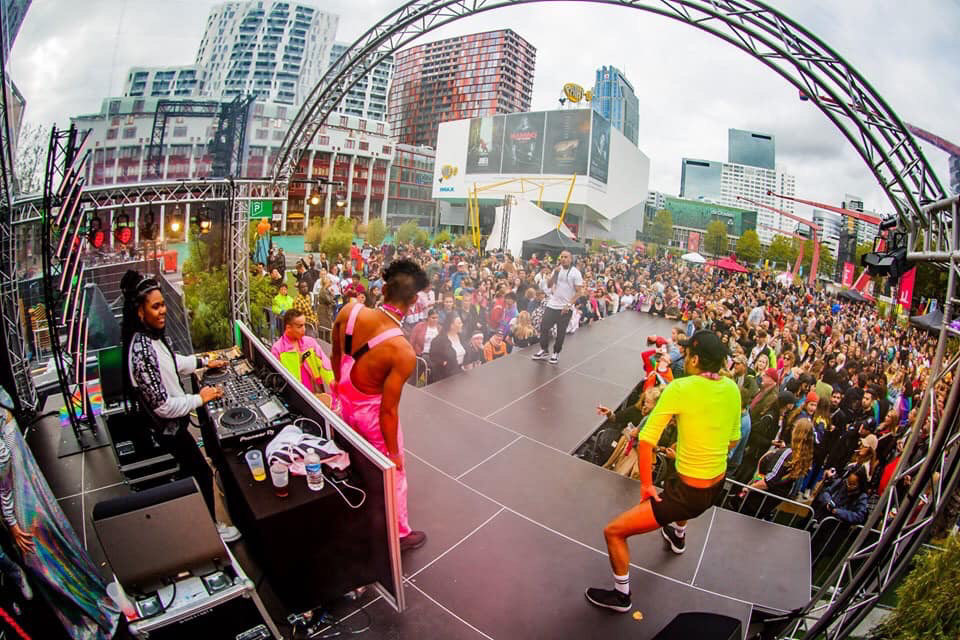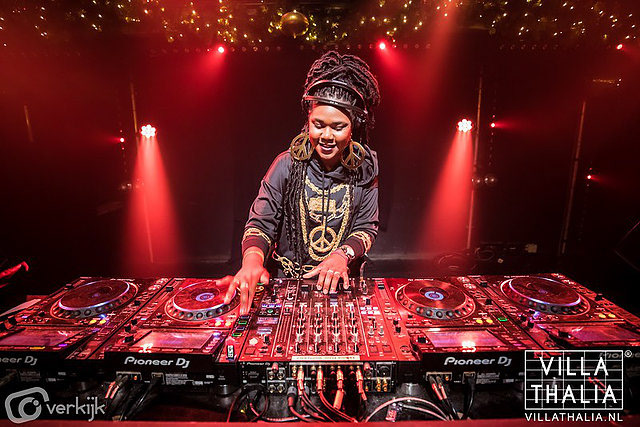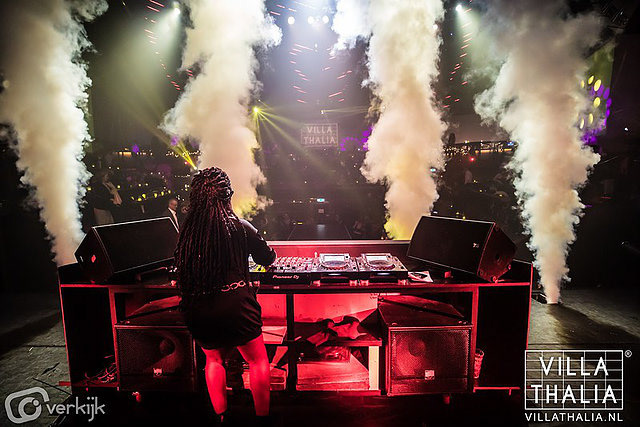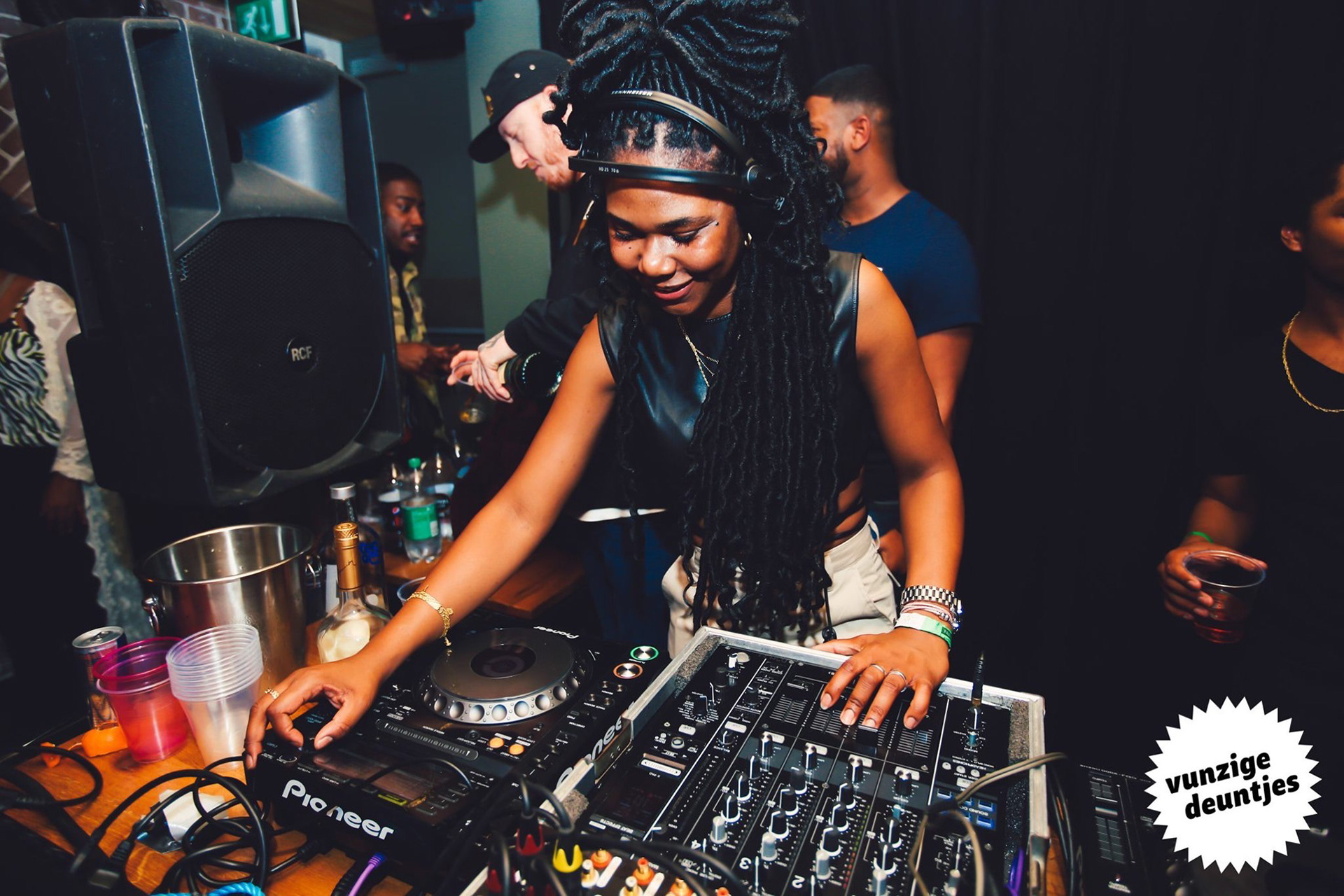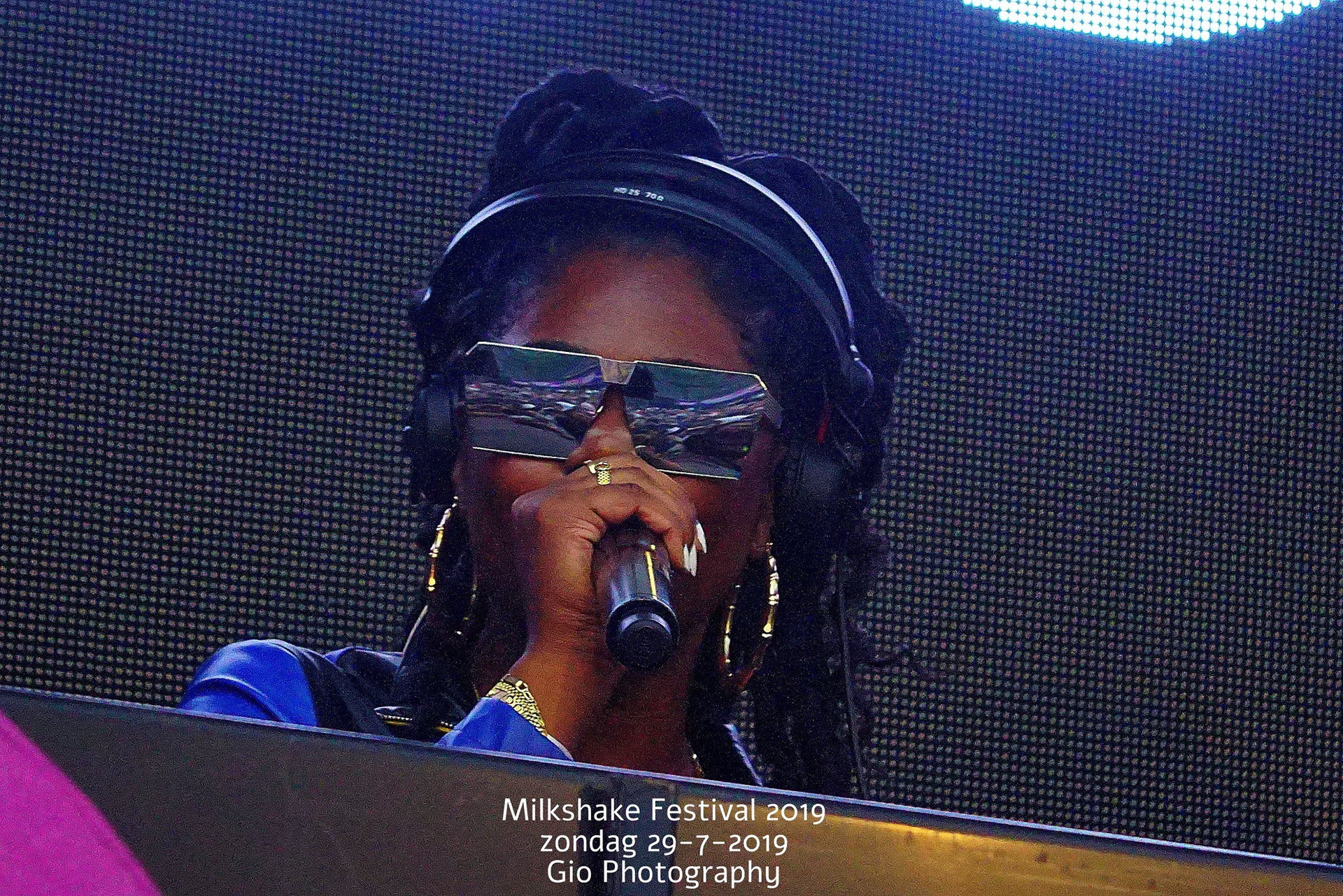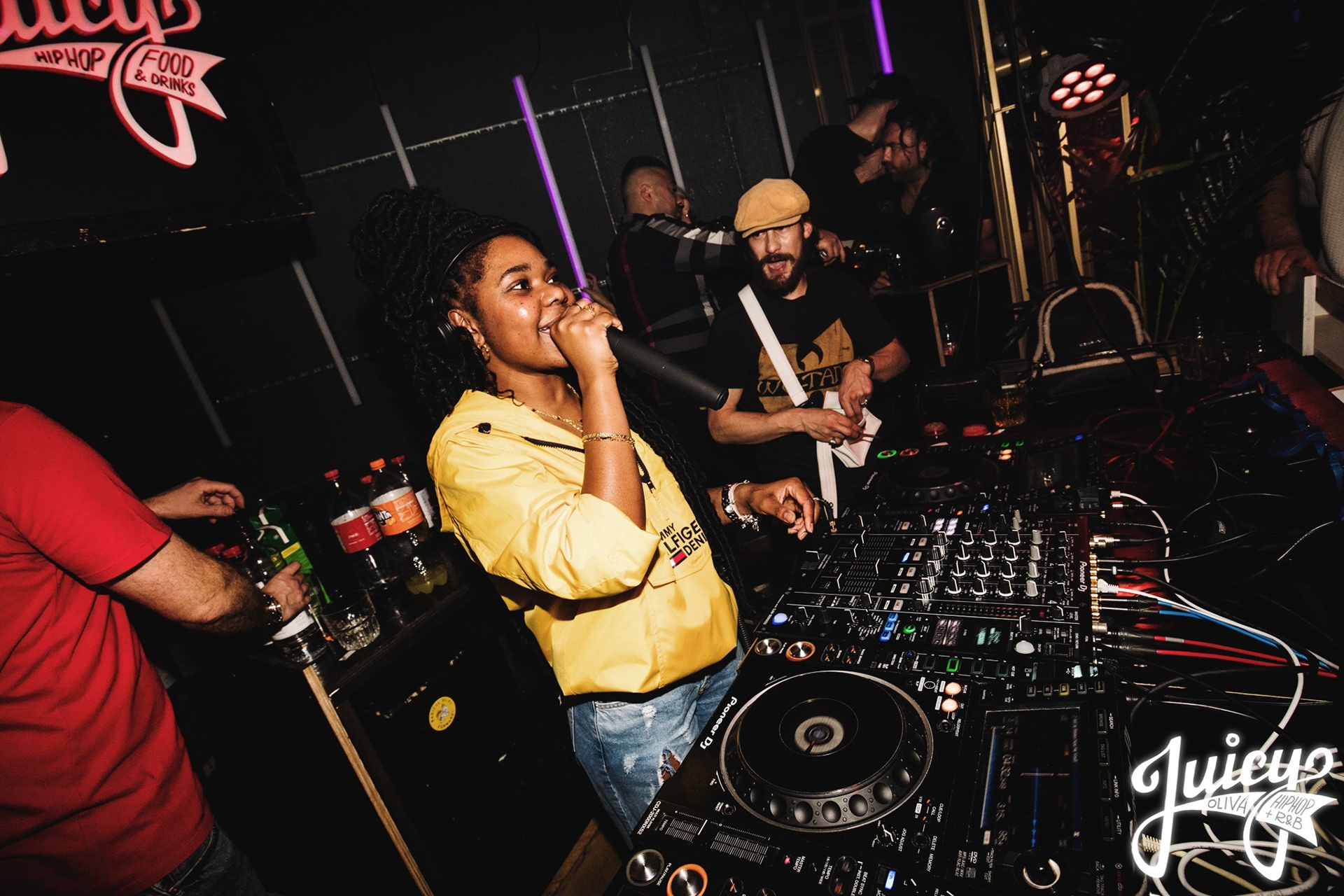 visit Femme's Youtube Channel for more aftermovies