Femme loves to talk! Everybody who knows Femme, knows this fun fact about her. Many people have asked her if she will speak at an event or even host that event. After a short doubting time of four minutes Femme decided to officially start hosting various programs.

Her first official assignment was in the summer of 2019 for ID Leaks, and after that various assignments followed.​​​​​​​
CAD is a dance company based in Amsterdam. They organized a dance camp with international top choreographers and needed a host for the big end show. Who else than Femme would be perfect for this evening!? Femme came, saw and conquered the heart of all the dancers and the audience. With some jokes, some quotes and much love she hosted this evening in Q-Factory. International dancers where so impressed by Femme her hosting skills that they gave her some special shout outs on Social Media.
Doculab Suriname is a project developed by The Back Lot. The project focused on making 8 films for the 40 years of Surinamese independence. Caribbean Creativity is the promotor of this project in the Netherlands and asked Femme, with her Surinamese roots, to host the program. At various editions of Doculab in Rotterdam and Amsterdam Femme introduces herself, TBL, Caribbean Creativity and the movies. After each movie she hosts the Q&A part.​​​​​​​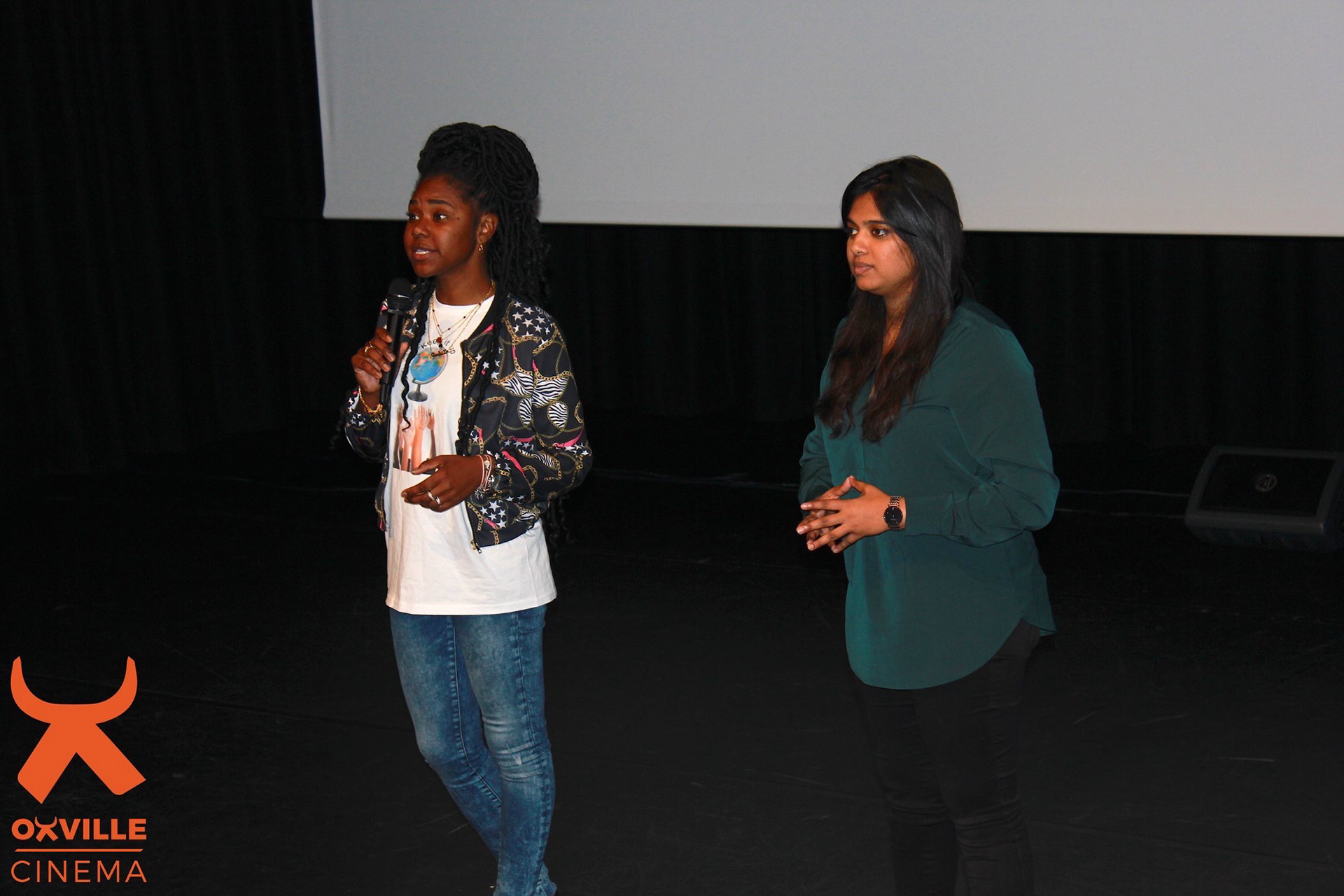 The ID Leaks awards focuses on development aid.

In 2019 Femme was the Host of the ID Leaks awards and made sure that all visitors felt as comfortable as possible. She provided some extra insight in various subjects, handed out the awards and made sure that there was time for a Q&A.​​​​​​​
During ADE Femme got to know the head of SheSaidSo Amsterdam. They had some amazing conversations and Femme got asked to host the Brakke Brunch during ADE. A program where international female icons from Sweden, the UK and the Netherlands would share their story to empower and motivate others. Femme did the introduction about SheSaidSo, introduced each speaker in her special and unique way and hosted the Q&A afterwards.